Our Story
At Curry Delight, a love of Indian food, friendly people, and a great atmosphere has always been our passion for what we love doing. Our mission was simple: To create and serve freshly made delicious Indian food and drinks for kiwis who love the taste of India using high-quality ingredients at an affordable price. Curry Delight founder Rajneesh lives by and shares this belief with his family and his team every day here at Curry Delight.
Food Menu Inspired by Indian Cultures
Our restaurant menu is inspired by many different cultures in India. We serve north and south Indian cuisine in Morrinsville and Huntly. There is something for everybody that loves different types of Indian food!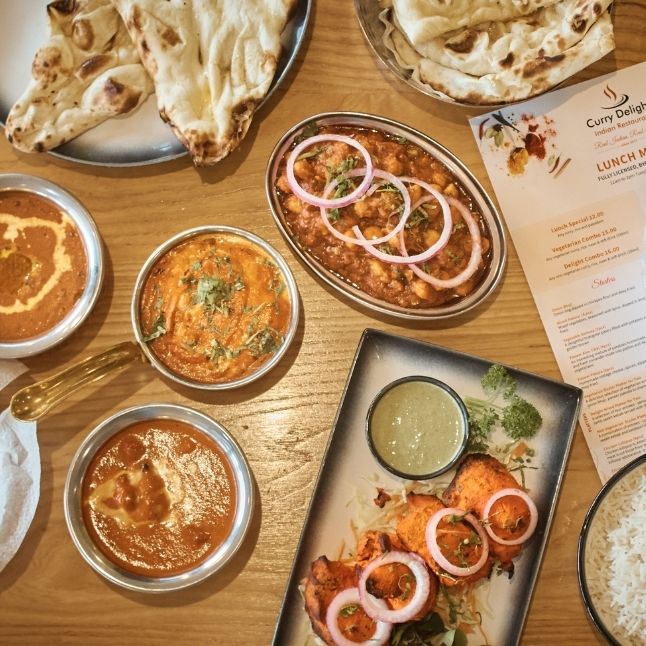 Our Locations
Curry Delight Started in 2011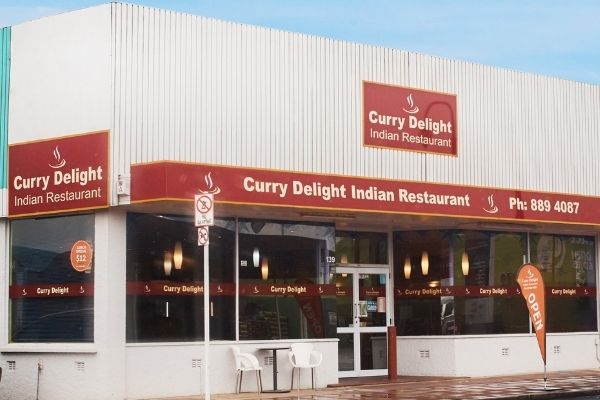 Morrinsville
Estd. 2011
Rajneesh always had the dream of opening his own restaurant. He opened his first Curry Delight restaurant at Morrinsville in 2011.
Huntly
Estd. 2012
A year later, after the success of Morrinsville restaurant, Rajneesh opened his second restaurant in Huntly.
Our People
Our team offers professional hospitality to make your dining or takeaway experience pleasant and excellent in our restaurants.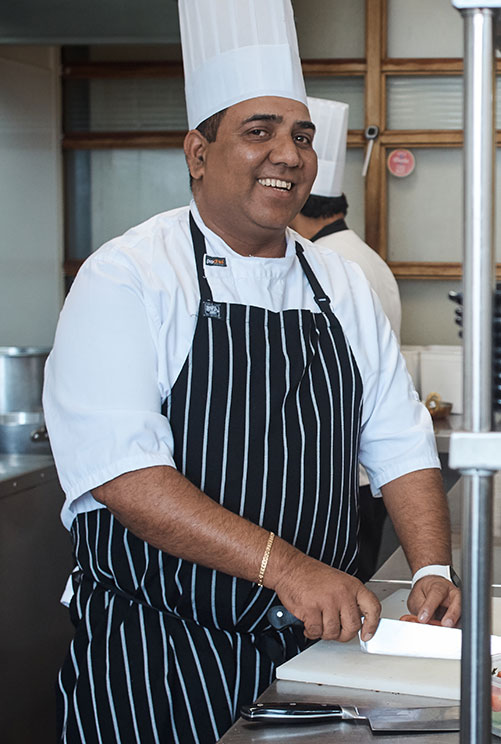 Rajneesh Kumar
Founder of Curry Delight
Hi, I'm Raj, and I have been working in the hospitality industry for over 25 years. In 2011, I always had the passion of opening my own restaurant that I can be proud to call my own. I opened my first Curry Delight in Morrinsville, and it was a hit! And here we are ten years later with two Curry Delight restaurants; we are still going strong!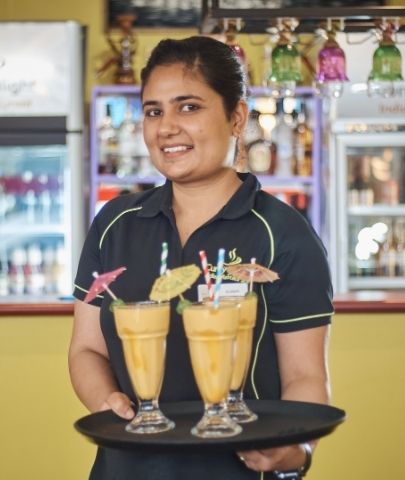 Gurbir Kaur
Manager
Hey! I'm Gurbir and a passionate restaurant manager since 2012 here in Curry Delight. I will be providing you with excellent customer service every time you come with your friends or family. Don't be afraid to ask me anything you need help with because I'm here to help you and your friends or family to have a great time here at Curry Delight. Come and say hi to me in the restaurant!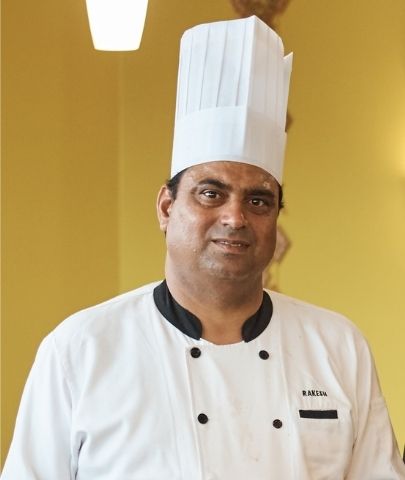 Rakesh Kumar
Chef
I am the head chef of Curry Delight. I make sure your Indian curries are flavourful, cooked to perfection, and presented beautifully on your dishes. I am a passionate individual who loves Indian food and have been working with the Curry Delight family since 2010.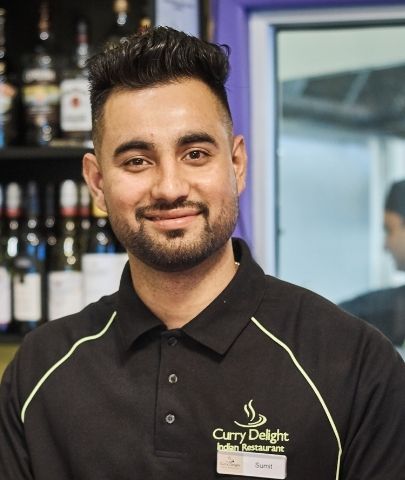 Sumit Kumar
Manager
Hey! I'm Sumit and the restaurant manager here at Curry Delight. While my team is cooking your favourite Indian curries, I will be providing you with friendly customer service with drinks, and any requests you may have. I cannot wait to meet you in the restaurant.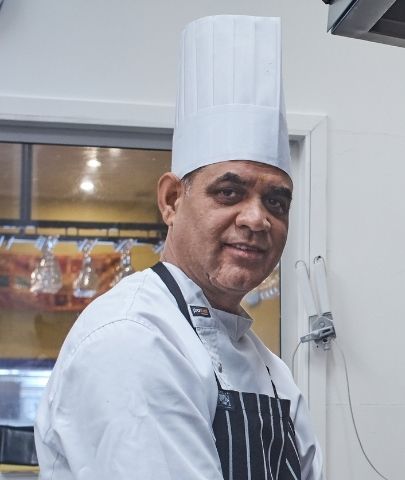 Ratesh Kumar
Chef
Hello! I'm Ratesh, the chef of Curry Delight and I'm the man behind cooking mouth-watering delicious Indian curries that you love since 2012. I have 5+ years of experience in crafting delicious Indian cuisine.